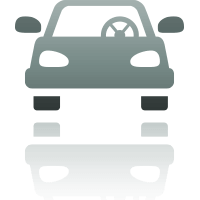 Auto Insurance
In the event of an accident causing damage to your vehicle or injury to you, choosing the right auto insurance is important. At Deangelis Trinity, we help find the right policy and coverage options to protect you and your drivers.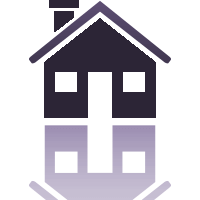 Home Insurance
Your home is typically your biggest investment and protecting it in the event of an accident or natural disaster is critical. Keep your memories and possessions protected with the right policy that suits your needs.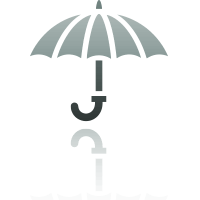 Umbrella Insurance
Sometimes you need just a little more in the case of a financial event that puts your life's possessions in jeopardy. Umbrella insurance can provide coverage beyond the liability coverage provided by your home and auto Insurance policies.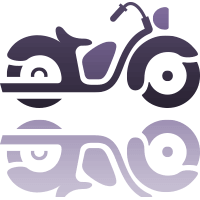 Motorcycle Insurance
Policies from Deangelis Trinity are designed to protect your unique possessions and ride from chopper, touring bike, cruiser or street bike. Wherever your ride takes you the right coverage can help you be prepared for what is next around the corner.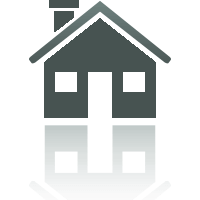 Seasonal Home Insurance
Vacation home or weekend getaway, Deangelis Trinity can help you protect this valuable asset. Even if occupied less, the coverage you need has to be more specific. Supplemental coverage will also be required if you intend to rent the home out during the off-season.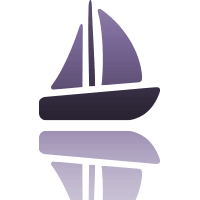 Boat/Yacht Insurance
We can help you enjoy your outings on the water whether you have a yacht, sail boat, performance boat, fishing boat, wave runner or jet skis. Boat insurance is a specialized policy that can protect both the vessel and extra equipment such as anchors, canopies or fuel tanks.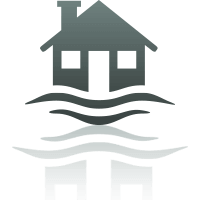 Flood Insurance
Water damage to a home can be significant and is typically not covered by homeowners insurance and in many cases specifically excluded. Flood insurance can be bought that for both your home and its contents.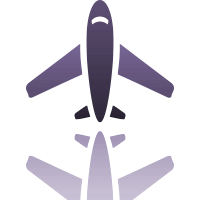 Travel Insurance
Travel needs can vary such as; working abroad for extended periods of time, vacation or multiple residences. Deangelis Trinity can help you choose the plan that will meet your individual needs.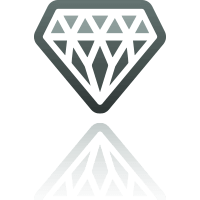 Valuable Items Insurance
Your homeowner's policy can have special coverage added to it for items like wine, jewelry, coin, stamp, furs and other items. This extra insurance protection is usually inexpensive.