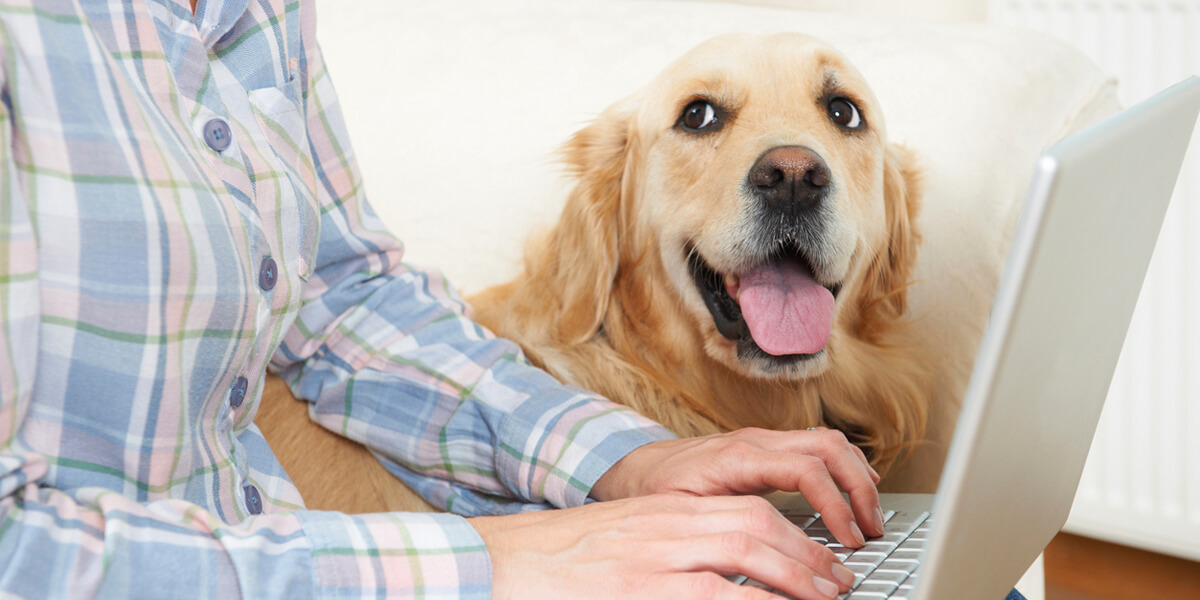 Protect against costly bills with pet insurance
You love your pets, so you take them to the vet for regular check-ups. Even for a healthy dog or cat, the average veterinary bills can add up to hundreds, maybe over $1000 per year. And that doesn't include emergencies! If you're thinking about pet insurance, we can help you consider the options. Through our partnership with Safeco Insurance (Liberty Mutual), we are offering coverage from the Hartville Pet Insurance Group, one of the oldest and largest pet insurance providers in the United States, since 1997.

Your pet is unique and so are his or her needs. We can customize coverage to fit those needs as well as help you reduce costly veterinary bills in a timely and efficient manner. You can take your dog or cat to the vet of your choice, and once you pay your vet bill, then you or your vet simply submits a claim directly to the company for reimbursement up to 90% of the cost (annual deductible may apply).

Hartville's policy offers coverage for accidents, illnesses, cancer, hereditary conditions, behavioral issues, and dental disease. It covers exams, diagnostic testing, and treatments. For an additional premium, you can add preventive coverage with no deductible for services like dental cleanings, annual wellness exams, flea and heartworm prevention, and more. All dogs and cats that are at least 8 weeks old are eligible for coverage. Call or email us today to learn more and get a free, no obligation quote!